With over a decade of developing Hypervisor and secure container, Perseus guarantees that the automotive industry's top brands capture opportunities for enhanced security and performance in a connected world.
Perseus are the pioneers and only developers of flexible, 'true real-time' Hypervisor-based security, based on an algorithmic protocol we developed in-house.
Perseus Executive team have pioneered the research and development of Hypervisor and Hypervisor-based security for over a decade at prestigious research institutes (Cambridge University), through industry-acclaimed open-source software projects (Secure XEN ARM) and in previous roles at major electronics brands (Samsung Electronics).
Perseus has developed a suite of proprietary, Hypervisor-based solutions that simplify in-car hardware and software infrastructure, streamline the implementation and management of connected in-car services and guarantee the highest possible levels of connected car security while maximising performance.
Perseus has also pioneered solutions for Linux powered in-car devices, such as rear-view cameras that suffer from painfully slow boot-up times. Our proprietary solution, first exhibited in 2011, reduces boot-up times from around 15 seconds to less than 2 seconds, thereby dramatically improving performance and safety in driving.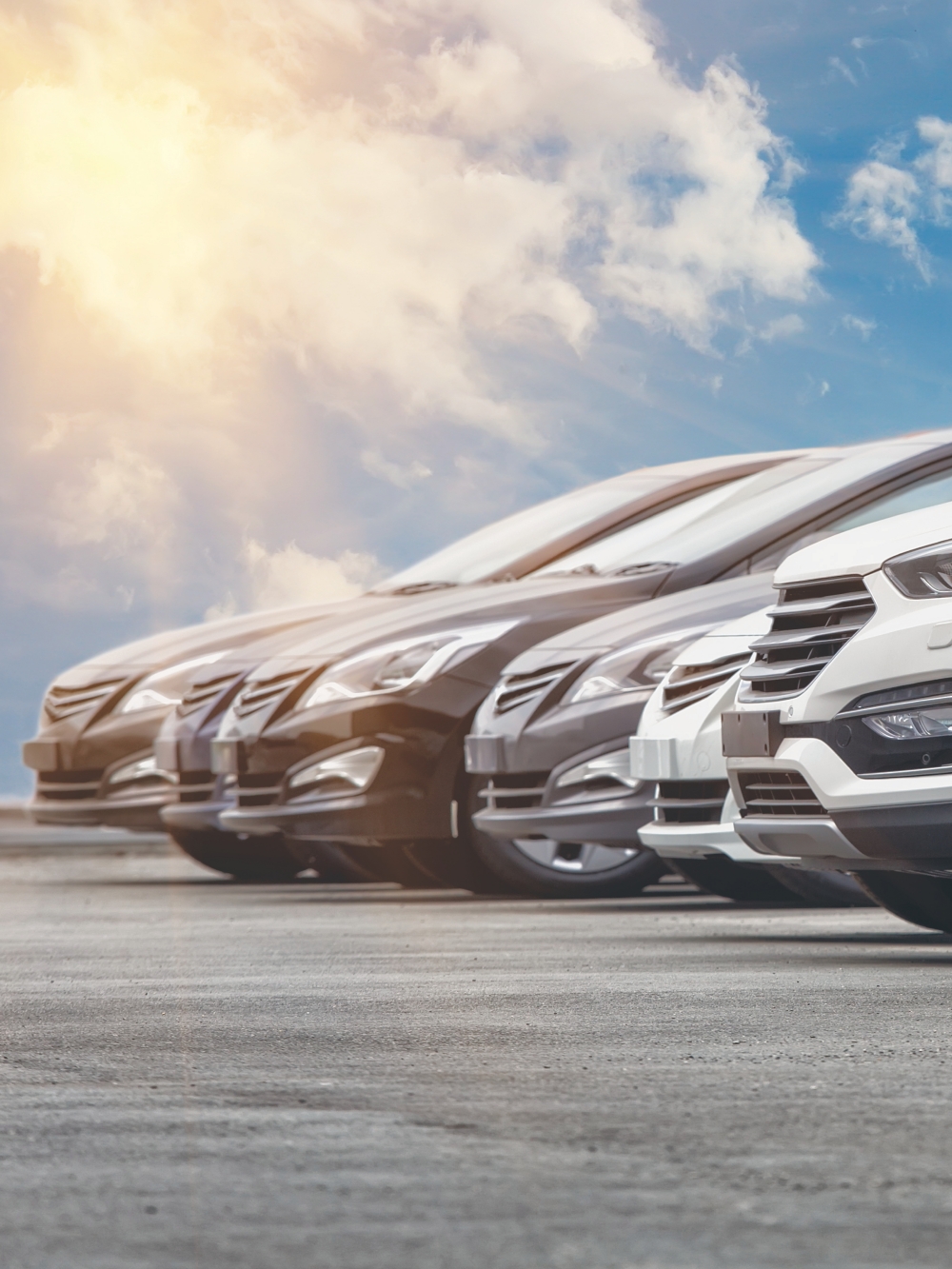 In 2009 our CEO, Dr. Sang-bum Suh published a groundbreaking paper on Hypervisor technology at 'ACM MobiCom', where he also revealed a working prototype of the technology that we have now made commercially available.
Since founding in 2016, we have developed several solutions, including open-sourced projects and bespoke offerings for specific clients.
BACKGROUND & ACHIEVEMENTS
Perseus operates as the leader in Hypervisor API standardization projects at Genivi and is collaborating with Renesas on R&D projects.
In 2017 Perseus received a strategic investment from Kakao, one of Korea's top mobile platform technology companies, as well as a substantial R&D grant from the Korean government.
SB Suh
Founder & CEO
Dr. Suh earned a Ph.D. in system research at Computer Laboratory from the University of Cambridge in 2006. Prior to founding Perseus, he spent thirteen years at Samsung Electronics where he served as a VP and led Tizen platform development and integration for Samsung flat TVs that are now the global market leader. In 2007 he founded the Secure Xen ARM open-source hypervisor software project for embedded systems. For almost a decade he led the Xen ARM open source Hypervisor and security community, setting the groundwork for Perseus' recent development of Hypervisor security solutions for the connected car industry.
We've worked with top automotive brands