Newsletter archive
November 2020
November 2020
Our newsletters contain some of the highlights from the last month in the automotive industry. Plenty more happened. Check out the full stream here:
Greetings Friends,
As vehicles become ever more connected, the industry is suffering a rapidly increasing number of automotive cyber attacks. While the integration of advanced, connected features demonstrate huge potential for the industry, they are also increasing the need for more robust, system-wide security measures as we prepare for 2021.
Automotive Cybersecurity Market Growth Prospects (APAC)
The APAC automotive cybersecurity market is projected to grow by 18.4% annually over the next decade with a total addressable market cap of $27.8 billion, according to America News Hour.
The Japanese government will adopt UNECE WP.29 in 2021. These guidelines will be among the most stringent automotive cybersecurity guidelines to date and will be adopted in Japan almost a year ahead of anywhere else in the world, according to Trustonic. The scope of WP.29 ranges from development phase to post-production to a whole vehicle system. Thus, the development and life-cycle management of vehicle software needs to be managed transparently according to the WP.29.
Perseus Selected By Samsung Electronics to Join their Incubator Program
'C-lab Outside',

Reached Agreement with Korea's Top University
In November, Perseus was selected by Samsung Electronics to join its 'C-Lab Outside' program – with competition at a fierce 28 to one. Samsung will provide Perseus with exclusive office space in the Samsung Electronics R&D Center in Seoul as well as opportunities to undertake automotive PoC projects with teams.
In December, Perseus will also open an R&D office at Seoul National University, Si-Heung campus. Si-heung was designated a Korean national sandbox city for future mobility. It features a new driving-test track for connected vehicles. Through the deal, Perseus will gain access to state-of-the-art research labs and a driving-test track for connected vehicles to fully support the increasing scale of our R&D. The facility also provides us access to Korea's most promising engineering and research minds – an exciting prospect for our future development.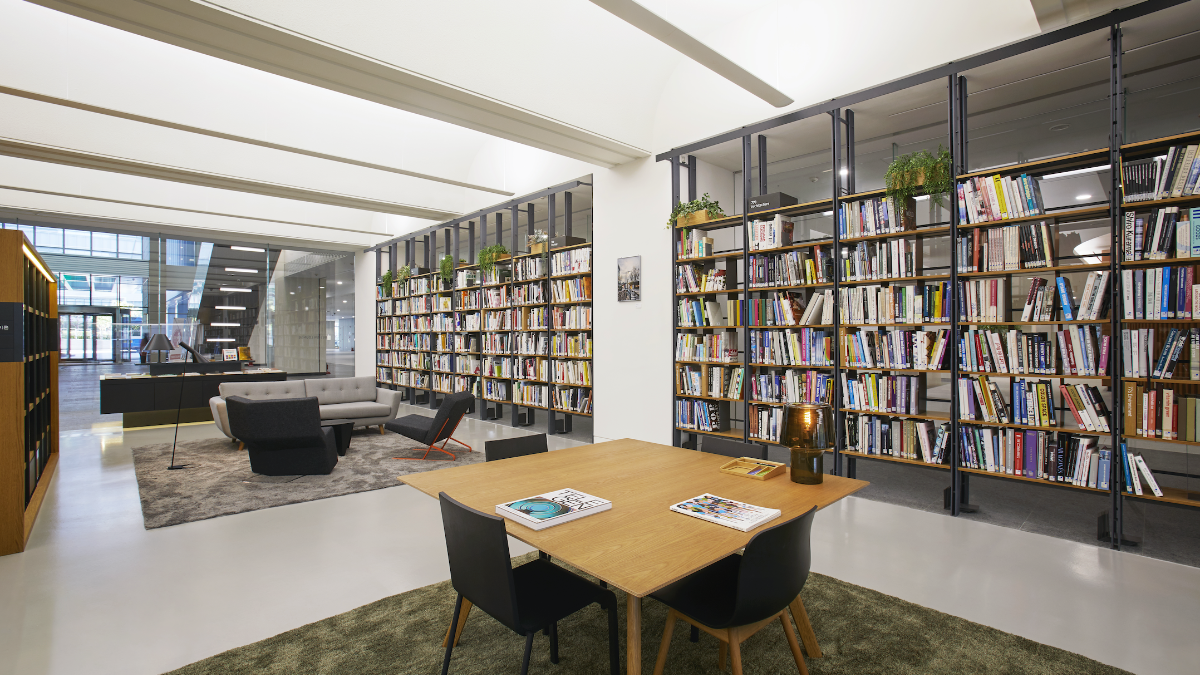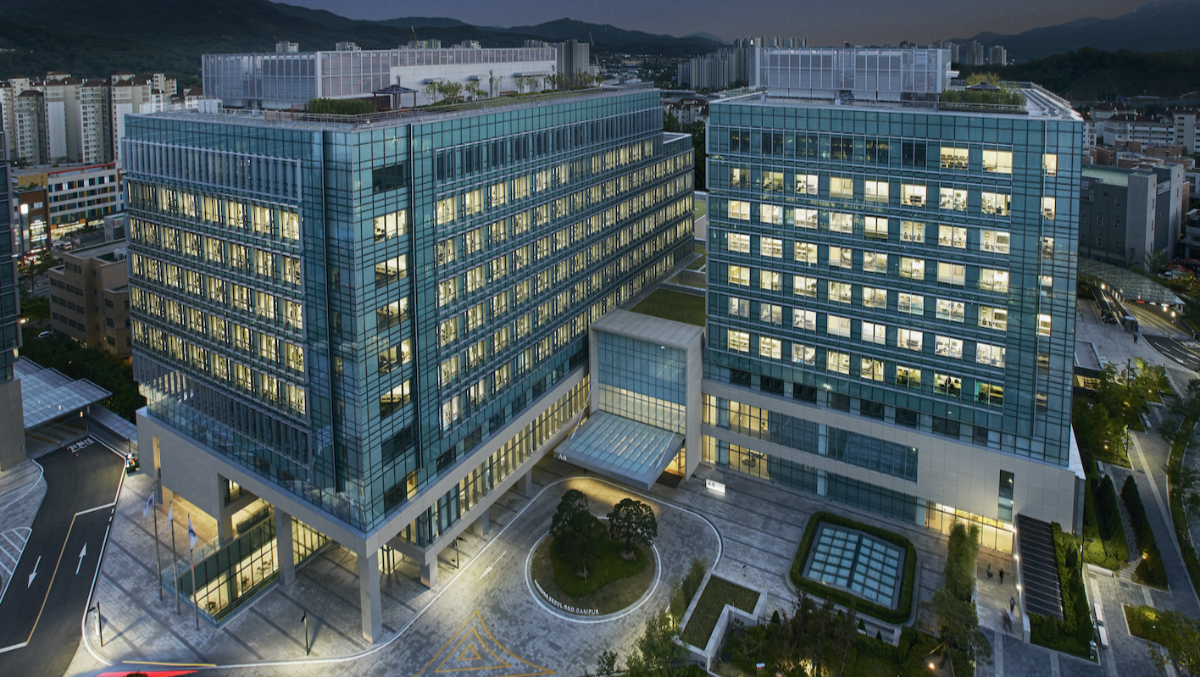 Samsung R&D Center facilities (Seoul)
NEW PAGE: FAQ page on the Perseus website – we've launched an FAQ page on our website with a blog post to accompany it.

A must-read for automotive suppliers: Helpful guide to adjust to new USMCA guidelines

ISO/IEC PRF 5230: This draft regulation by the OpenChain Project and Joint Development Foundation details compliance with open-source license requirements. The regulation is becoming increasingly important to automotive cybersecurity management – here's why.
Best regards,
Team Perseus
About Perseus:
Based on over 15 years R&D, Perseus has developed a range of solutions that improve the performance and safety of connected cars, while reducing the complexity of connected systems.
Perseus Hypervisor (Pegasus) enables multiple applications to run from a single SoC, reducing in-car SoC requirements by 75% on average
Perseus Hypervisor Security (Aegis) prevents malicious attack to connected cars and enables real time, fine grained I/O security controls
Perseus Linux Fast Boot (Tachyon) enables boot up speeds for Linux-powered devices of less than 1.32 seconds
We've worked with top automotive brands